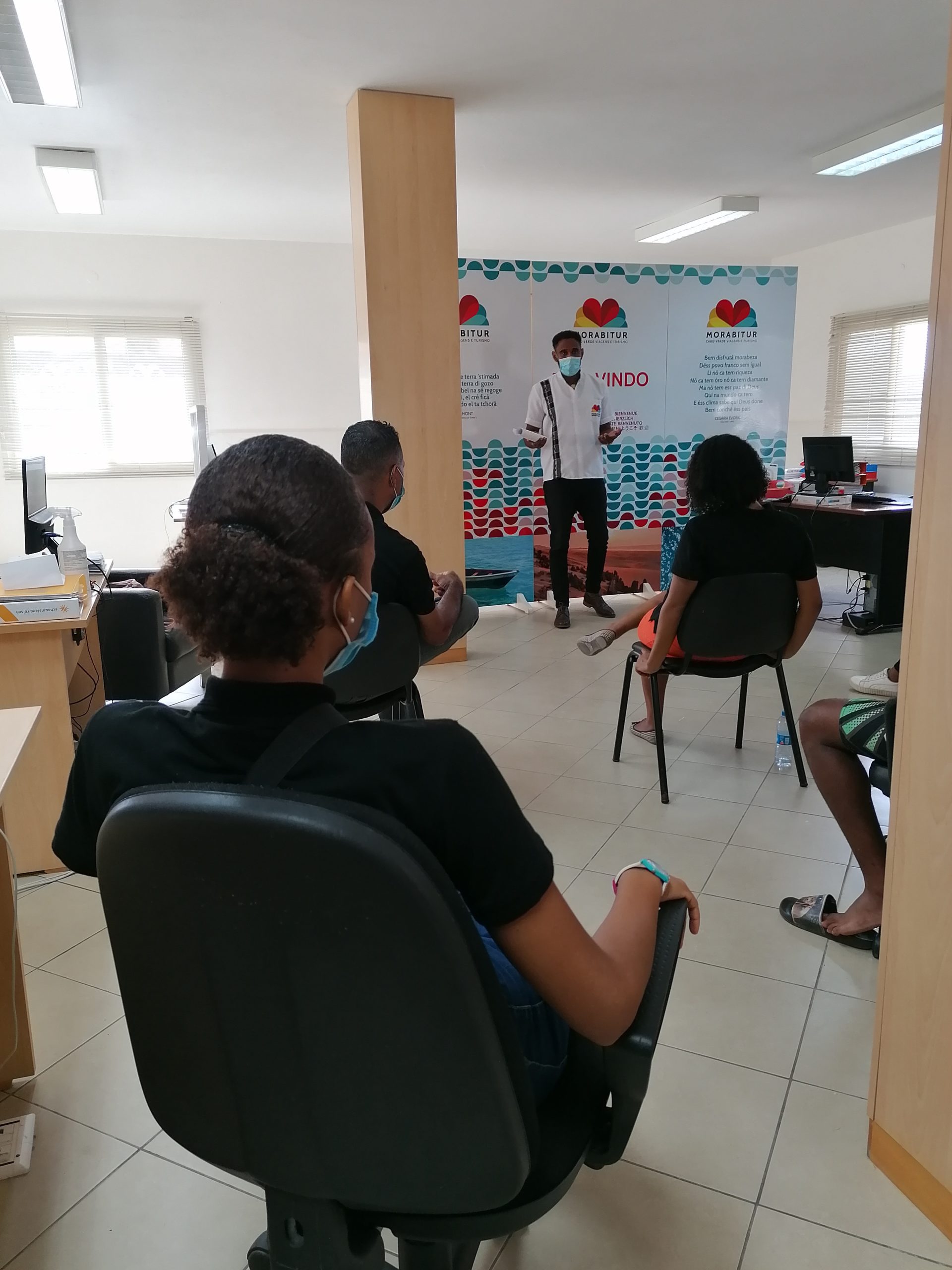 Morabitur immediately implemented the following measures since September 2020, to guarantee the maximum security:
Availability of alcoholic solution dispensers at the entrances.
Visor at the agencies' service counter
Disinfection of tables and chairs and all points of contact.
Mandatory use of masks (customers and employees).
Reduction of space capacity.
Physical and social distanciation (minimum 1.5m)
Disclosure of information to employees and eventual visitors with information boards at the entrance to the agencies.
Definition of an isolation area.
Distribution of PPE´s: masks and gloves to Employees
Implementation of Hygiene Plan.
Removing decorative objects (customers cannot touch decorative objects or move around the office without the mask and without respecting distanciation).
We developed a contingency plan and the entire team was trained and informed of the new procedures
See here the requirements for entering Cape Verde during the pandemic
Come and visit us safely! We wish you a safe trip!